Featured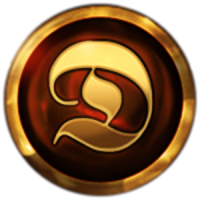 Dear players, dear customers!
After a long planning and development, I am pleased to write that the Dungeon site and web store have been renewed!
Not only did it get a new look, but the website was served by a new server and the store also got a new engine! The new site already knows everything you need to know in 2021, as opposed to the old, many-year-old website!
The design and color scheme are similar to the previous ones, but what is behind it, almost everything has changed, and many new ones have been added: