Event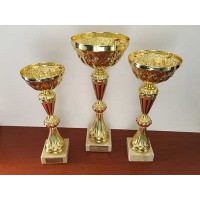 2020.10.24 00:07
2020. OKTÓBER. 23-25-Én kerül megrendezésre az idei Hatalom Kártyái Nemzeti Bajnokság. Az évi több mint 100 verseny közül a Nemzeti Bajnokság a legrangosabb eseménye az 1995-ös indulása óta töretlen népszerűségnek örvendő kártyajátéknak. A HKK játék minden paklijában más lapok vannak, ezeket a lapokat lehet cserélni, gyűjtögetni, a lapokból saját játszó paklit összeállítani, és a paklival baráti játékban vagy versenyeken kiállni más játékosok ellen. Magyarország legnépszerűbb gyűjtögetős kártyajátékához az évek során 11 alapkiadás, számtalan sok kiegészítő és mini-kiegészítő jelent meg. Több, mint 9000 különféle kártyalap létezik!
A Nemzeti Bajnokságra nevezési díj nincs, de csak meghívásos alapon lehet bejutni, az első félévben megrendezett kvalifikációs versenyekről, valamint a Hatalom Szövetsége ranglistáról. A verseny első két napján (pénteken és szombaton) a bejutott versenyzők (összesen kb. 50 fő) svájci rendszerben versenyeznek. A különböző formátumoknak köszönhetően nemcsak a játéktudást, de a pakliépítési képességet is próbára teszik ezek a versenyek.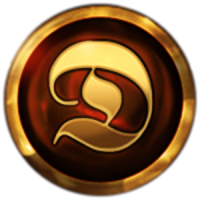 2021.03.17 10:07
Dear players, dear customers!
After a long planning and development, I am pleased to write that the Dungeon site and web store have been renewed!
Not only did it get a new look, but the website was served by a new server and the store also got a new engine! The new site already knows everything you need to know in 2021, as opposed to the old, many-year-old website!
The design and color scheme are similar to the previous ones, but what is behind it, almost everything has changed, and many new ones have been added:
Showing 1 to 2 of 2 (1 Pages)